ABOUT US
Zonal Transplant Coordination Centre (ZTCC) represents a unique aspect of the health care entrusted with organ donation and organ allocation. It is a non-profit organisation formed by the Government of Maharashtra through GR in 1999 for maintaining of a list of deceased donor organs and a fair system of allocation. ZTCC Pune works closely with donor hospitals and transplant centres.
ZTCC Pune was established in 2002 and since then has developed into one of the most successful organisations in raising awareness of organ donations, identifying deceased donors, authorizing, allocating organs, creating a smooth organ recovery system and a system of encouraging Non-Transplant Organ Retrieval Centres.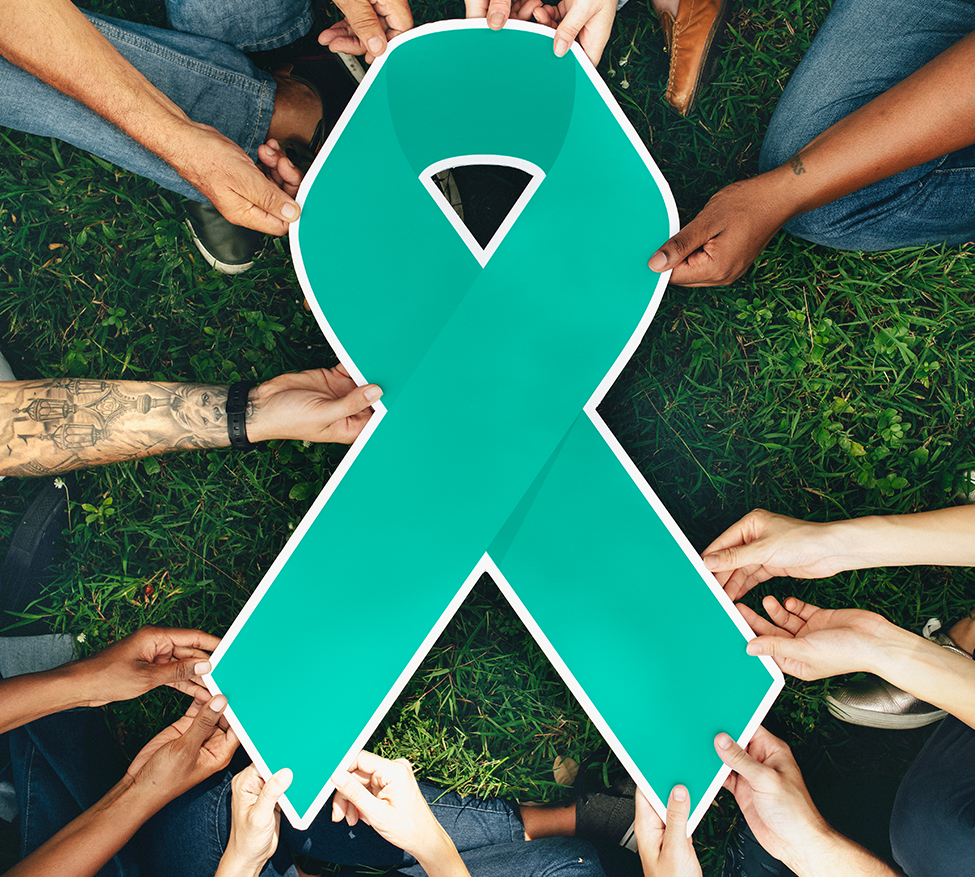 FUNCTIONS OF ZTCC PUNE
ZTCC Pune: Formed in the year 2002 is a organ donation system that continues to evolve and improve over time.
Its goal is to maximize every possible organ donation opportunity by raising the awareness of organ donation in the community, so that every wish for organ donation is honoured and every patient who deserves a transplant gets the opportunity and to always maintain the highest standards of fair organ allocation.
The work of ZTCC briefly falls along these main headings:
Organ Donation awareness
Training transplant coordinators
Identifying deceased donors
Encouraging setting of NTORC
Ensure adequate protocol and guidelines, rules regulations are followed
Facilitate organ recovery and organ transport to transplant centres
Maintain a waiting list for deceased donor organ transplant
Report to State Health Authority: DHS
Report to NOTTO, ROTTO, SOTTO. ORGAN ALLOCATION
We maintain a cloud-based system for fair and transparent processes.  Desktop access to the data is provided for each transplant center. In order to easily upload new data, the transplant team and coordinators are given a mobile app. Whereas the Central Coordinator holds the Administrative interface for waitlist and allocation approval. DIGITALISATION
We use a digital platform for Patient Registration, Listing Management, and Organ Allocation. We get quick, easy & real-time updates through it. Its fair framework leaves no room for tampering. Documentation & audit trails are carried out from time to time and reports are generated to review the activities & results.
SUPPORT
Along with our core functions, we also lend our support to all those involved in the process. We are always on stand by for Transplant Centers, ICU teams, Neurologists, Neurosurgeons, Physicians, Administrators. Our assistance is sought from time to time by the Medical Community/IMA/GPA. In order to streamline the operation, we provide training for Transplant Coordinators.
ZTCC PUNE HISTORY AND MILESTONES
The government of Maharashtra formed the Maharashtra Confederation for Organ Transplant (state level advisory board) in 1999.
The MCFOT proposed setting of Zonal Transplant Coordination Centres.
Mumbai was the first ZTCC to be formed in the year 2000 followed by Pune in 2002.
Currently 4 ZTCCs are active: Mumbai, Pune, Nagpur, Aurangabad.
ZTCC Pune covers: Pune, Satara, Sangli, Nashik, Solapur, Kolhapur, Jalgaon, Dhule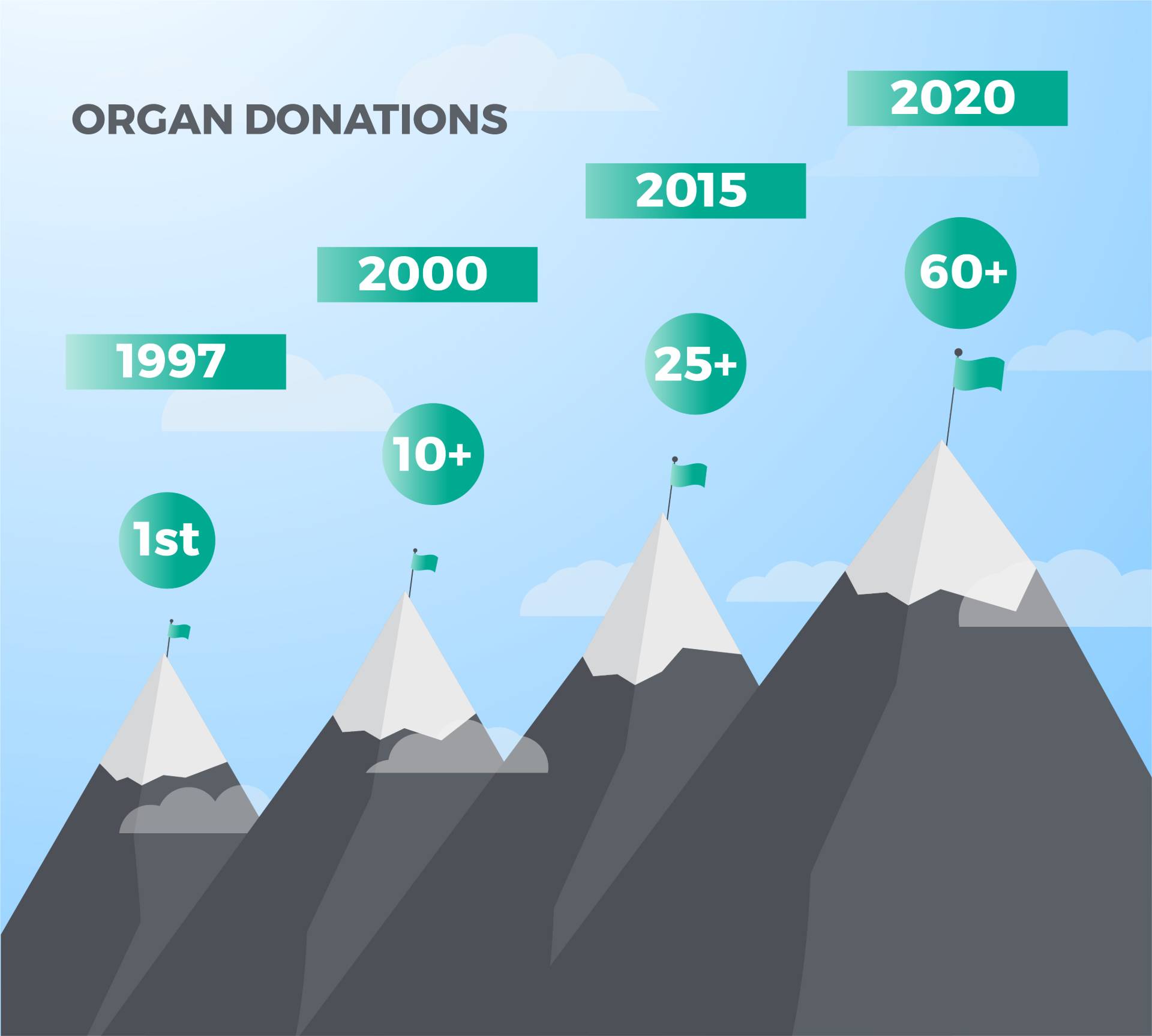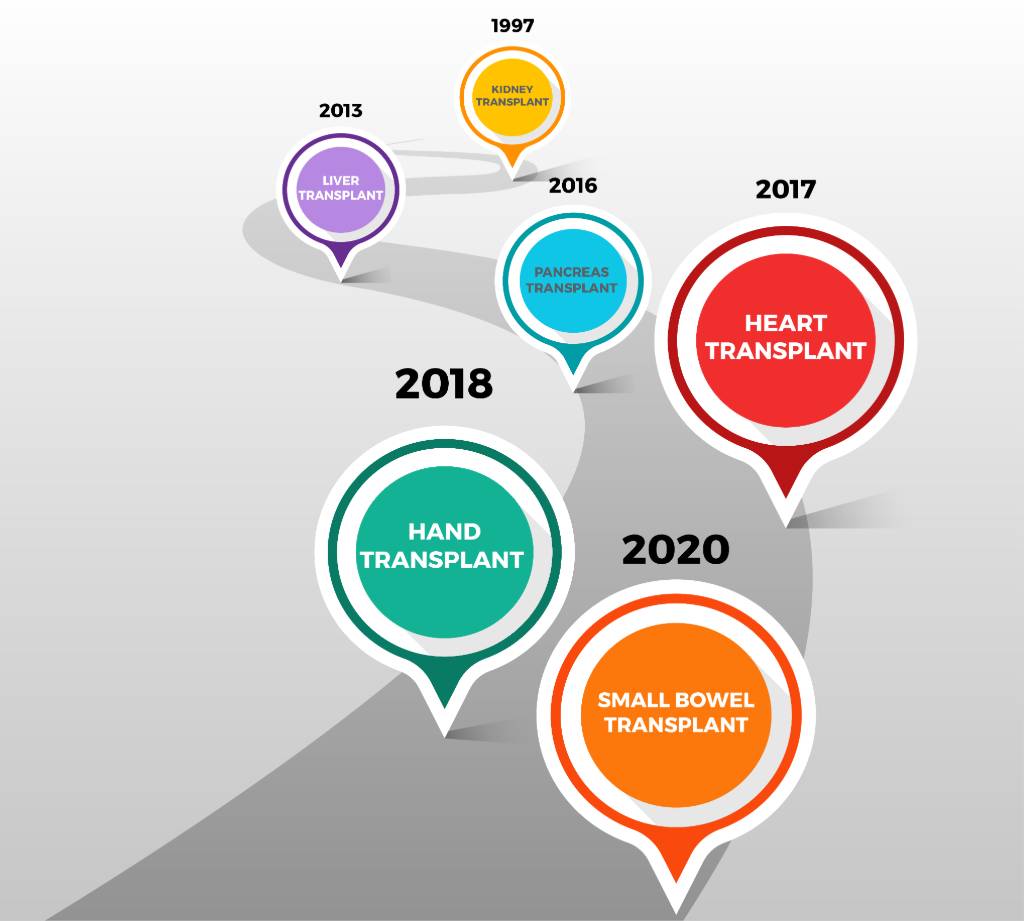 FIRSTS FOR PUNE ZTCC: Deceased Donor Transplants
As per rules and regulations set, ZTCC is registered with the Charity Commissioner under the Bombay Public Trust Act and with the Income Tax Department.
ZTCC works closely with the following National, regional and state organisations.
National Organ and Tissue Transplant Organisation (NOTTO): It is the National level apex centre for All India activities of coordination and networking for procurement and distribution of Organs and Tissues and registry of Organs and Tissues Donation and Transplantation in the country.
Regional Organ and Tissue Transplant Organization (ROTTO) West: Based in Mumbai and includes the states
Maharashtra, Gujarat, Goa, Union territories of Dadra and Nagar Haveli, -Daman, Diu, Madhya Pradesh, Chhattisgarh
State Organ and Tissue Transplant Organization (SOTTO)Maharashtra: Office is based in Mumbai and includes,
ZTCC Mumbai, ZTCC Pune, ZTCC Nagpur, ZTCC Aurangabad
COVID PANDEMIC
ZTCC work did not stop despite the CORONA Pandemic and it continued to save lives with organ and tissue donation. The safety of the health care workers, coordinators, patients is maintained at the highest level. Guidelines, Standards of practice policies were strictly followed. ZTCC staff continue to work tirelessly with organ transplant centres, organ donation hospitals and families. All potential organ donors and recipients are being tested for COVID-19 as per NOTTO and DHS guidelines.