INTRODUCING ZTCC PUNE
Zonal Transplant Coordination Centre (ZTCC) represents a unique aspect of the health care entrusted with organ donation and organ allocation. It is a non-profit organisation formed by the Government of Maharashtra through GR in 1999 for maintaining of a list of deceased donor organs and a fair system of allocation.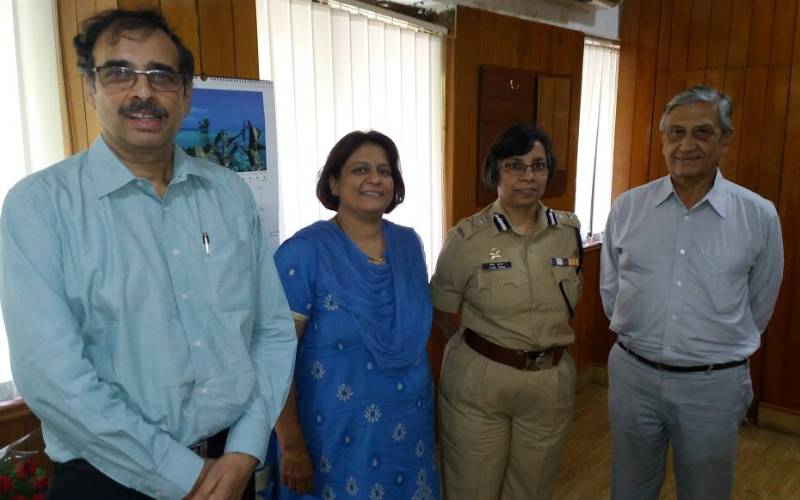 ACHIEVEMENTS
"अतुल्य सेवा सन्मान पुरस्कार " fr. MahaNGO Federation & Lokmat
ZTCC Pune received an award for "अतुल्य सेवा सन्मान पुरस्कार " fr. MahaNGO Federation & Lokmat on January 2nd, 2023 at श्रमिक पत्रकार संघ. Dr.Atul Mulay, vice chairman and Dr. Vrishali Patil, junior secretary of ZTCC Pune received this award on behalf of ZTCC managing committee members.
Fellowship at Gift of Life Institute, Philadelphia
Mohan Foundation, one of the NGOs associated with ZTCC Pune, awarded Mrs. Arati Gokhale, our central coordinator, a Fellowship at the Gift of Life Foundation in Philadelphia, Pennsylvania. Every year, two candidates from India are chosen, and Mrs. Gokhale was chosen alongside Ms. Pallavi Kumar from the Mohan Foundation in October 2018.
Maharashtra SOTTO received best SOTTO award on the occasion of National Organ Donors Day on November 27th, 2021 at Dr. Babasaheb Ambedkar Bhavan, New Delhi